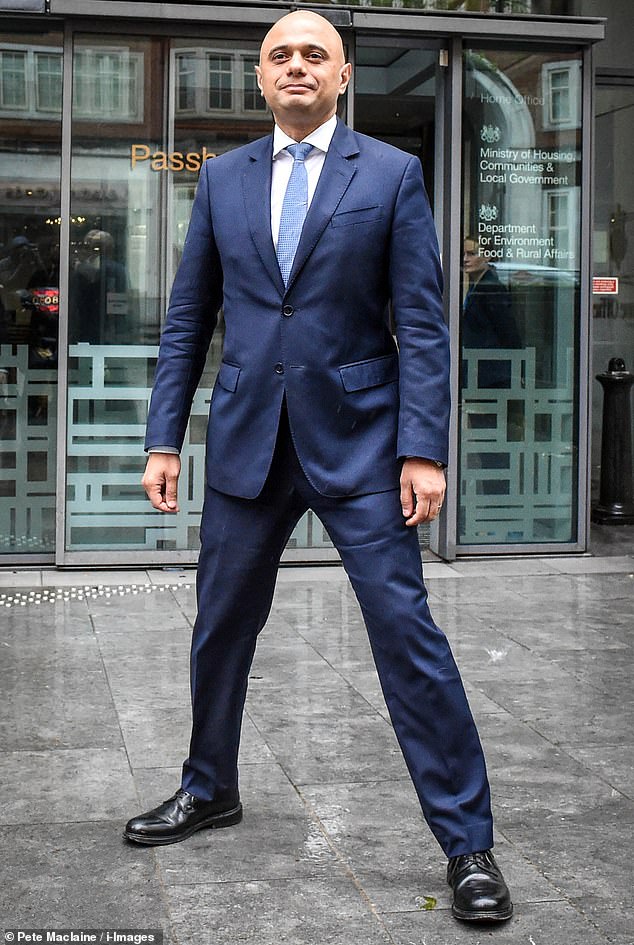 Max Musson from Western Spring joins Sven Longshanks to discuss the week's happenings in Britain including Tory islamophobia, Sajid Javid's imaginary 'far right threat' and the jailing of Tommy Robinson.
Hot on the heels of the Jews accusing Labour of being anti-Semitic, we now have the organised Moslem community accusing the Conservative party of Islamophobia. Quite how they are able to justify this when Sajid Javid has just been made Home Secretary is unknown.
Javid has announced that he fears an increase in Far Right terrorism this year, which may be just a euphemism for upcoming demonstrations against the jailing of Tommy Robinson, something which he is directly responsible for as Home Secretary. He made this warning about the Far Right on the anniversary of the London Bridge Islamic massacre of White people, which clearly shows us what his priorities are.
Over half a million people have signed the petition to free Tommy Robinson, which is a massive amount of people and this incident could end up being very positive for us, if we can find a way to galvanise this group into action. Since it has been on the mainstream news, it is the perfect ice- breaker topic to bring up with people and then the jailing of other dissidents and journalists too. Hopefully someone will become a focal point for it that we can all get behind, as we already have UKIP, Britain First and For Britain working together to support this cause.
Presented by Sven Longshanks and Max Musson
Aryan Britannia: Gleanings from the Ghetto – AB 060418
Download
Aryan Britannia will be back on Radio Aryan next Monday at 3pm EDT/8pm BST
See the daily radio schedule for more alt-right audio available for download
Join the chatroom, visit the bootleg archive and follow the feed
We can accept donations with this Bitcoin Wallet:
1DUSX2dez4DJHcixzK7cwMvg1e8eYdssDi
Radio Aryan on Gab
Online Radiobox app
Radio Aryan smartphone app
Live Online Radio
Player.FM

128k live stream
48k live stream