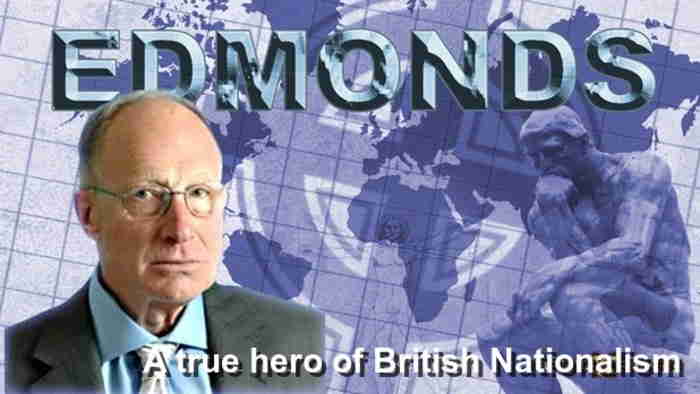 Richard Edmonds, the tireless campaigner for truth in history and courageous advocate for Whites has sadly passed away.
Due to Youtube censorship many of his speeches are no longer publicly available, but we were blessed enough to record some for Radio Albion and to interview him on two occasions.
You can find the speeches and interviews HERE
Rest in peace Richard, you will live on in our memories and in our spirit.