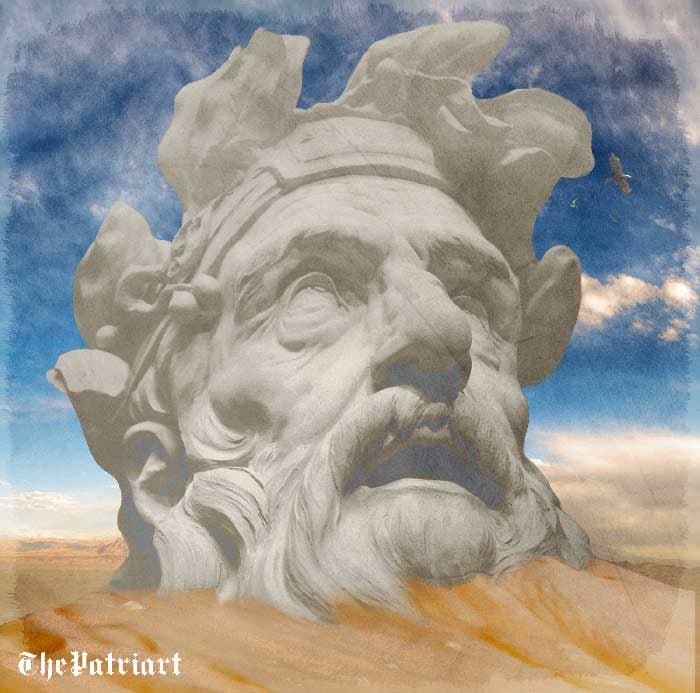 Use of music does not imply endorsement by the musicians of our views, or us of theirs
Dance music and metal from artists whose European ethnicity shines through their music.
Awaiting Dawn starts with cheerful hard rock and similar keyboard lines to Mental Minority, followed by Erberderber with a melody reminiscent of The Beloved's Come Together.
Olivia Key returns with a darker sound and the usual high quality production, before the spooky strings of darksynth wizard Emmett Brown take over with a short and snappy high energy number.
Perturbator shows a Yello influence in the first half of his track mixed with gothic and punk, while Bang Elektronika go back to the nineties with the original mix of a classic club tune.
Visage get a cyberpunk makeover next with We Are Magonia, leading into another cover version from Amalec this time, with Hiraeth like you've never heard her before.
For Null goes for a wistful gothic reimagining of one of his earlier tunes, contrasting with the no frills chunky riffs and kick drums of Death's Head.
Hanternoz start with mandolins before hitting a mid-paced Peste Noire type vibe, getting us ready for the dark and very atmospheric black metal of Faustophel, who make excellent use of piano and eastern vocal harmonies.
Breath of Wind keep up the fast pace adding lead guitar melodies and blackgaze influences, while Rome finish the podcast with an acoustic call to get the truth out.
Awaiting Dawn, Olivia Key, For Null – Youtube
Erberderber – Patriotic Alternative
Emmett Brown, We Are Magonia, Hanternoz, Breath of Wind – Self Released
Bang Elektronika - Mecanica
Perturbator – Blood Music
Amalec – Soundcloud
Deaths Head – OPOS Records
Faustophel – Xzona.su
Rome – Trisol
01:09 Awaiting Dawn – We Are - NEW
05:50 Erberderber - World Of Nations – NEW
11:30 Olivia Key – The Curtain - NEW
15:50 Emmett Brown – 88 - NEW
18:42 Perturbator – Excess - NEW
25:20 Bang Elektronika - Aktivierung (Original 1991 Version) - NEW
31:32 We Are Magonia - Fade To Grey – NEW
35:30 Amalec - Dio - Rainbow in the Dark (Hiraeth, Alma Lahar, Luke Mason) - NEW
40:38 For Null - What You Said - NEW
44:10 Deaths Head - Das Boot – NEW
49:09 Hanternoz - Le Roi René a Fait Mander - NEW
58:06 Faustophel - Ultimum Lupus – NEW
08:17 Breath of Wind – Hurricane - NEW
13:33 Rome - Der Adler Trägt Kein Lied – NEW

Presented by Sven Longshanks
Sven Longshanks: Audio Insurgency 160 – AAI 062421

Download



The Audio Insurgency will be back on Radio Albion Thursday at 3pm EDT/8pm BST.
See the daily radio schedule for more White Positive audio and video
Join the chatroom and follow the feed
We can also accept Etherium sent to this wallet:
0xDfD578999B6FBc1F9e31574a48096209166F7589
Radio Albion on Gab


Subscribe in a reader
Radio Albion Full Screen Player Low-Quality
Radio Albion Full Screen Player Hi-Quality
Radio Albion Android Player Low-Quality
Radio Albion Android Player Hi-Quality