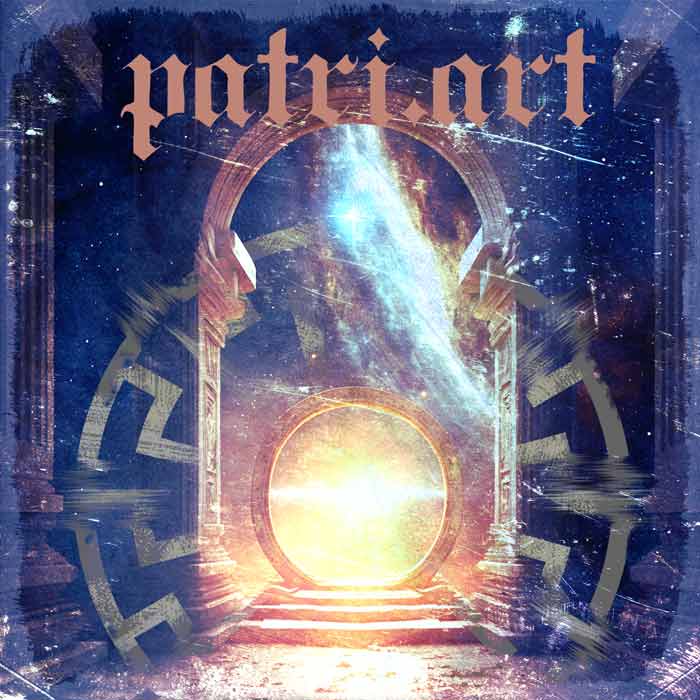 Use of music does not imply endorsement by the musicians of our views, or us of theirs
Dance music, neofolk, metal and everything in between, played by Nationalists and non-Nationalists of European ancestry
Bosco Sacro begin with a Massive Attack sounding trip hop piece, followed by Tapestri and a shuffling voice-led dub number.
The Machine Elf plays with deep house flavours and a Royksopp influence, building up to Ancient Methods head nodding progressive techno.
For Null gets bouncy with the electronica, leaving it to Dark Matter to go full hard house with an uplifting Aryan anthem for modern times.
Orax go for bluesy electro-metal to take us up to Sun Vessel and Bleunwenn's softly strummed ethereal neofolk.
Izonae's doomer mix adds completely new flavours to an old recipe and Victor Smolski turns the exhilaration of motor racing into an instrumental metal piece.
Fredlos play female led folk metal with chunky riffs and Kalevela squeeze the pipes and play the fiddles with the energy that Slavs are famous for.
From the Sky bring an orchestra with distinctive Hungarian melodies among the extreme metal and Kreator team up with Lamb of God for a thrasharound.
Abyss of Anal Oppression tear a hole in the space time continuum with their Slayer style thrash metal and Beyond the Northwind play us out in bluesy acoustic Led Zep style.
Bosco Sacro, Ancient Methods, Orax – Self Released
Tapestri – BlackBirdsMusic (Telegram)
The Machine Elf, Izonae, Beyond the Northwind – Soundcloud
For Null – ForNull (Telegram)
Dark Matter – DarkMatterWaffen (Telegram)
Orax – NewRetroWave Records
Sun Vessel and Bleunwenn – Sun_Vessel (Telegram)
Victor Smolski - VictorSmolski.de
Fredlos – Threeman.se
Калевала, Бездна Анального Угнетения – Xzona.su
From the Sky – WeAreFromTheSky.com
Lamb of God and Kreator – StaeOfUnrestTour.com
00:44 Bosco Sacro - Fountain of Wealth
05:59 Tapestri - Our Dance (alt. Version)
09:56 The Machine Elf – Still Be Friends
19:20 Ancient Methods - Seers Turned To Voyeurs
26:49 For Null - Twelve Hanging Bells
29:47 Dark Matter - Right To Exist (Original Mix)
33:57 Orax – Crash
38:21 Sun Vessel and Bleunwenn - Through the Copse, Through the Meadow
43:45 Izonae – Doomer Mix – Mike Oldfield – Nuclear
50:20 Victor Smolski – Unity
57:53 Fredlos – Uppror
04:55 Калевала - Сёстры Бога
09:22 From the Sky - Deus Incarnatus
15:57 Lamb of God and Kreator - State Of Unrest
19:45 Бездна Анального Угнетения - Проклятый Подъезд
25:05 Beyond the Northwind – Mount Meru

Presented by Sven Longshanks
Sven Longshanks: Audio Insurgency 236 – AAI 022323

Download



The Audio Insurgency will be back on Radio Albion Thursday at 3pm EDT/8pm BST.
See the Radio Albion Telegram page for links to the Nationalist music used each week
See the daily radio schedule for more ethnocentric audio and video
Join the chatroom and follow the feed
We can also accept Etherium sent to this wallet:
0xDfD578999B6FBc1F9e31574a48096209166F7589
Radio Albion on Gab


Subscribe in a reader
Radio Albion Full Screen Player Low-Quality
Radio Albion Full Screen Player Hi-Quality
Radio Albion Android Player Low-Quality
Radio Albion Android Player Hi-Quality